The efficient shaft rolling technology of the car has broad prospects in the future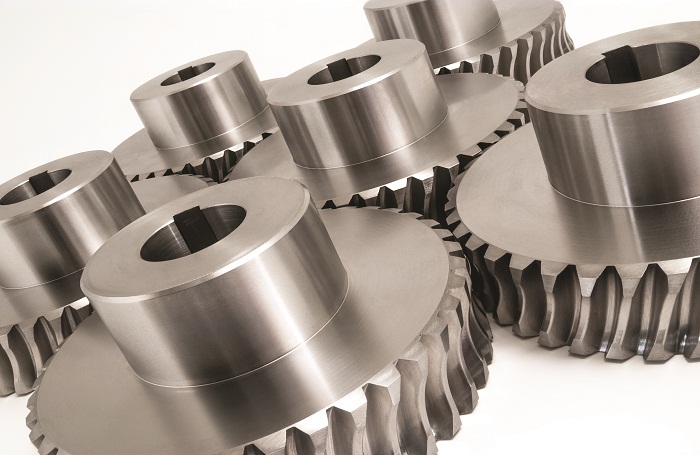 May 7, 2015, China's gear industry market demand analysis, technology and capital support international seminar and cooperation between Chinese and foreign enterprises, the Chinese Academy of Engineering, Beijing University of Science and Technology Professor Hu Zhenghuan made an important report and cause widespread concern. Hu Zhenghuan academician and his team research and development of cross wedge rolling technology is steel rolling technology and forging technology organic combination of innovative technology, in the world leading level, its results have produced very significant economic and social benefits. At present, China's general vehicles have a large number of shaft parts, bearings, and parts have been rolled out with metallurgical steel as raw materials, mechanical forging, cutting forming, there are long manufacturing process, low efficiency, low utilization of materials, the environment is not Friendly and other shortcomings.
  Automotive shaft parts rolling technology, the use of rolling methods, direct forming a variety of parts of the rotor. Rolling technology Compared with the forging method, the production of automotive shaft parts have the following advantages: efficiency increased 3 times to 5 times the average utilization of materials increased by 10% to 30%, no impact and noise, environment-friendly, manufacturing costs fell About 30%.
  The traditional rolling method can only form a section of profile, such as sheet, pipe, round material, square material and so on. Usually, the machine parts are these profiles through forging, cutting and other methods of forming, so part rolling is the development of metallurgical rolling technology, called the special rolling, but also the development of machinery manufacturing technology.
  Beijing University of Science and Technology "efficient parts rolling national research and promotion center" has been in the domestic parts rolling production line more than 290, built more than 20 professional chemical plants, and export 16 production lines to the United States, Japan and other countries. With its technical achievements made by the shaft parts have more than 500 kinds, including the automotive transmission shaft, drive axle, steering axle, rear axle shaft, the engine camshaft, has accumulated production of more than 500 million tons, the total output value of more than 400 Billion, bring a certain economic benefits.
  Efficient shaft parts rolling technology in the auto parts industry has a broad application prospects.
Please feel free to give your inquiry in the form below.