Is the Hardness of Gear the Harder the Better?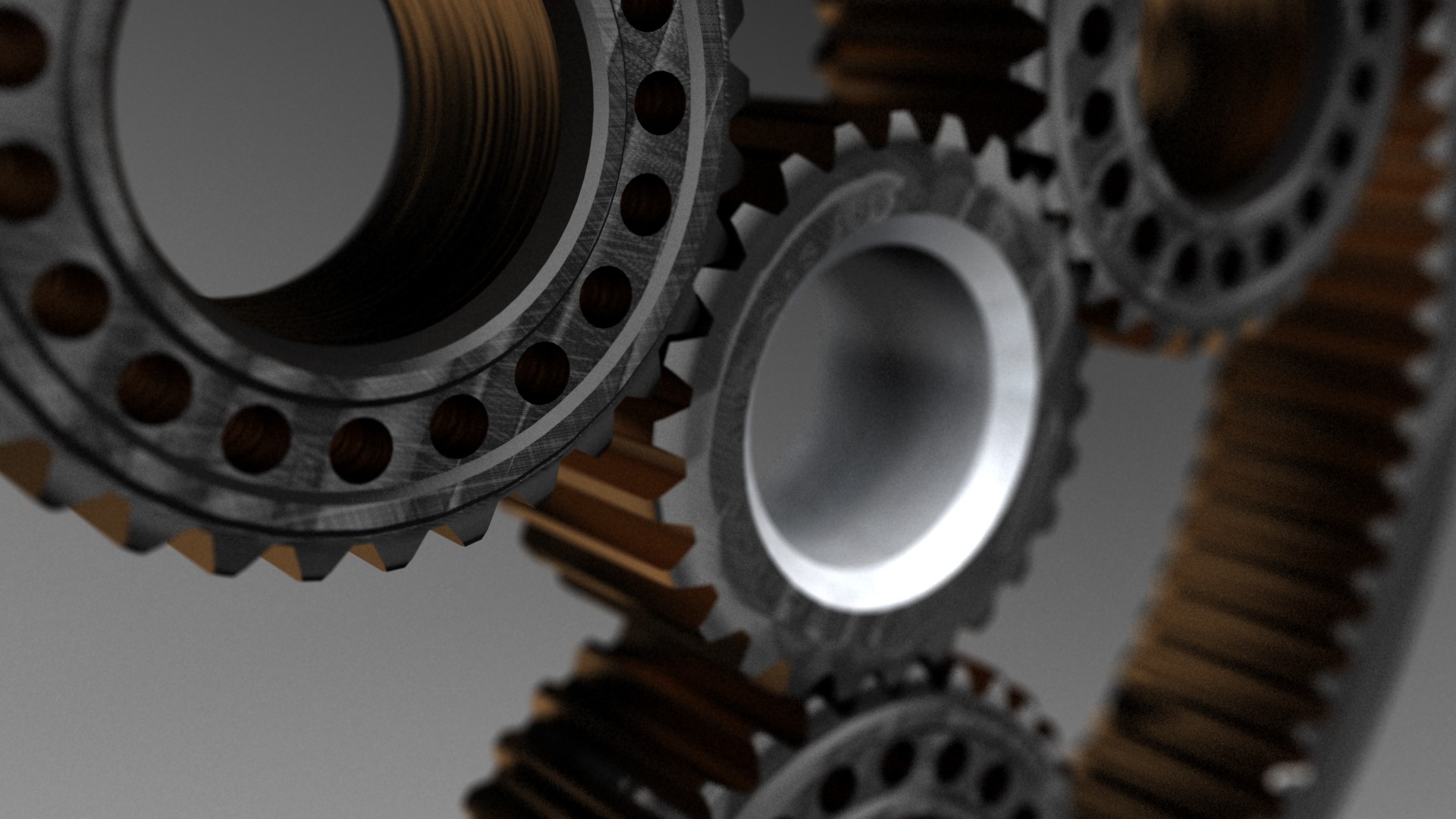 Is the Hardness of Gear the Harder the Better?
When customers purchase gear processing products, they usually care about the material of the gear. If the hardness of the material is high, the gear will wear and the service life will be longer. So is the hardness of gear the harder the better?
The common materials for gear processing are ZG45, ZG35, 40Cr, etc. We often encounter the old gear tooth shape that the customer sent out is very serious. It is obvious that the hardness and wear resistance of this material are not very good in this case. it is good. Therefore, we need to use the wear-resistant material for gear processing. For the pinion, we also need to heat the tooth surface to further improve the hardness of the tooth surface. However, the hardness of the gear is not to be as high as possible, because as the hardness of the gear increases, the plasticity of the gear decreases, and the impact resistance decreases. We have encountered such a user, the gear processing material used is very hard, and it is very cumbersome and difficult to process. Such a gear is thought to be very durable.
In fact, during use, the impact resistance of the gear is reduced, and the gear is generated. With the broken teeth, the service life has not increased, but the service life of the gear has been reduced. Therefore, the hardness of gear processing products can not be too hard, which not only increases the cost of gear processing, but also shortens the service life of gears.
Please feel free to give your inquiry in the form below.