How foreign media review China's achievements in the past five years?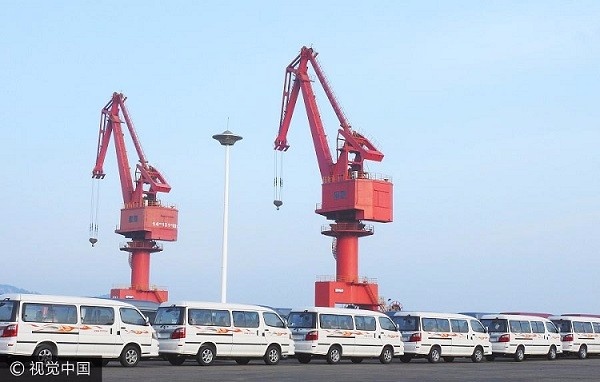 The 19th Communist Party of China National Congress will convene in Beijing on Oct 18. The Congress will review the Party's work over the past five years, discuss and set the future direction for the Party and the nation, as well as elect a new central leadership.As all eyes are on the upcoming Congress, let's take a look at what international media said about the developments and achievements of China.
Please feel free to give your inquiry in the form below.