How Dual Clutch Automatic Transmission Works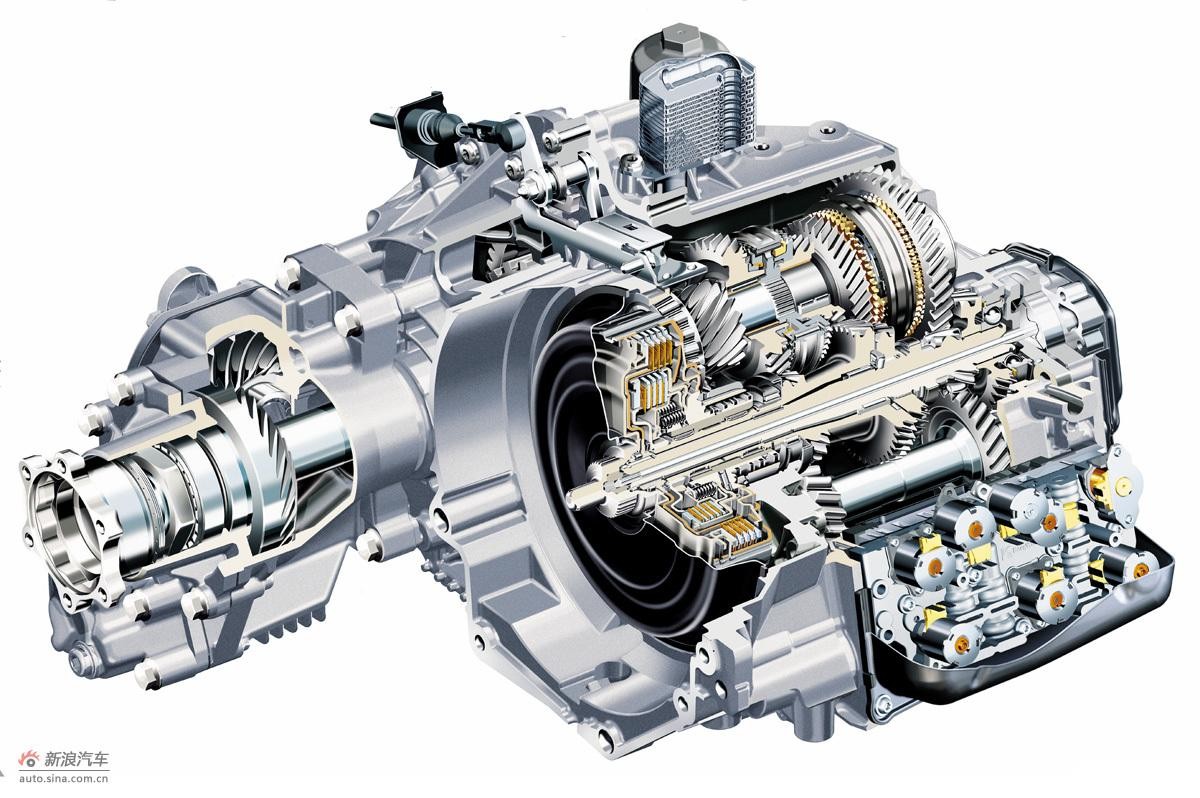 How Dual Clutch Automatic Transmission Works
The dual-clutch automatic transmission arranges the transmissions on the two input shafts connected to the two clutches in odd and even numbers respectively, and completes the shifting process by alternately switching the clutches, thereby realizing uninterrupted power shifting.
When the transmission is in operation, a set of gears are engaged, and when approaching the shift, the gears of the next set of gears are preselected, but the clutch is still in the disengaged state. When shifting, one clutch separates the gear in use while the other clutch engagement has been preselected, ensuring that at least one set of gears is outputting power during the entire shift, so that no power interruption occurs. In order to cooperate with the above operation, the DCT's transmission shaft is divided into two parts, one is a solid transmission shaft and the other is a hollow transmission shaft. The solid drive shaft is connected to 1, 3, 5 and reverse gear, while the hollow drive shaft is connected to 2, 4 and 6 gears. The two clutches are responsible for the engagement of one drive shaft, and the engine power will be one of them. The drive shaft makes uninterrupted transmission.
Please feel free to give your inquiry in the form below.