Gear Industry in China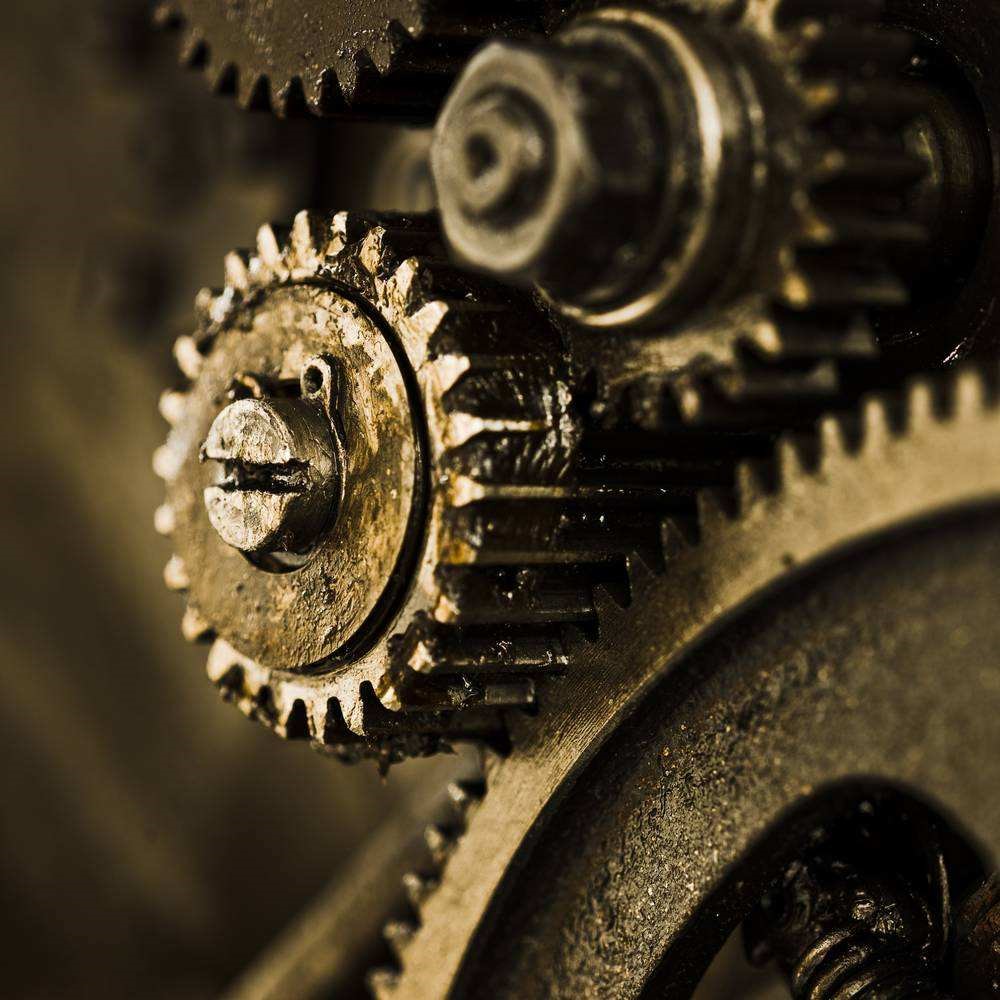 Gear is an important part of modern mechanical transmission. From national defense machinery to civil machinery, from heavy industrial machinery to light industrial machinery, gear transmission is widely used. With the rapid development of industrial and agricultural production and science and technology in China, the need for gears has increased significantly. Therefore, how to produce high-quality gear production, it will become an important link in the development of machinery industry. In recent years, workers engaged in gear production, especially young workers, have made great progress.

According to the characteristics of different gears, the distribution is slightly different. The automatic gearbox is completely controlled by foreign-funded enterprises and can only be used as gear matching. The German SEW is the main representative of the foreign investment in general gearbox. Domestic enterprises are mainly well-known.
Special gearbox: State-owned enterprises occupy the main market.
High-speed and heavy-duty gears: state-owned enterprises and foreign-funded enterprises are the main ones.
In 2008, large and medium-sized enterprises were grouped. The output and turnover of key enterprises accounted for more than 75% of the whole industry. Now there are more than 150 enterprises with annual sales exceeding 100 million yuan, and a number of enterprises with annual sales exceeding 1 billion yuan. The distribution of enterprises divided into large and medium-sized transmission in key areas is mainly concentrated in: automobile automatic transmission gears: basic foreign monopoly.
According to China's "Eleventh Five-Year Plan for the Development of Equipment Manufacturing Industry", "National Special Plan for the Development of Major Technological Equipment and Technology for Major Industries", "Several Opinions on Accelerating the Revitalization of Equipment Manufacturing Industry", the goal of development in 2010 is that China's total economic output of equipment manufacturing industry enters the top three in the world.
Please feel free to give your inquiry in the form below.