Automatic Transmission
Brand : ZORO
Product origin : China
Delivery time : 60 Days
Supply capacity : 100000000 Piece/Pieces Per Year
Reduction Transmission (1.5~3 ton)
JCMFVG18C,JCMFVG25C,JCMFVG30C series forklift transmission consist of mechanical shift gear, speed reduction system, and the differential, are widely used on 1~3 ton engine-powered counterbalanced heavy duty forklifts, have the functions of agile shifting and moving, speed reduction and differential transmission so as to meet requirements of lifting and driving at various conditions.
JCMFVG18CF,JCMFVG25CF,JCMFVG30CF series forklift transmissions have additional clutch compared to JCMFVG18C,JCMFVG25C,JCMFVG30C series transmissions, to transmit or cut off power by closing or separating the clutch. The Mechanical forklift transmission is equipped with synchronizer, has the features of smmoth shifts, low noise, long lifespan of gear.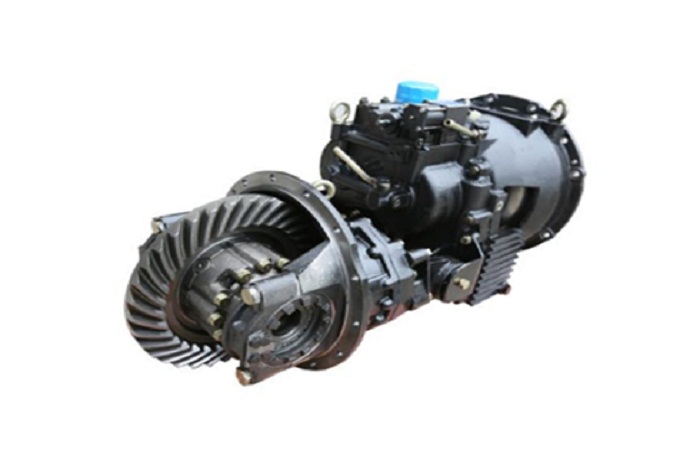 Please feel free to give your inquiry in the form below.